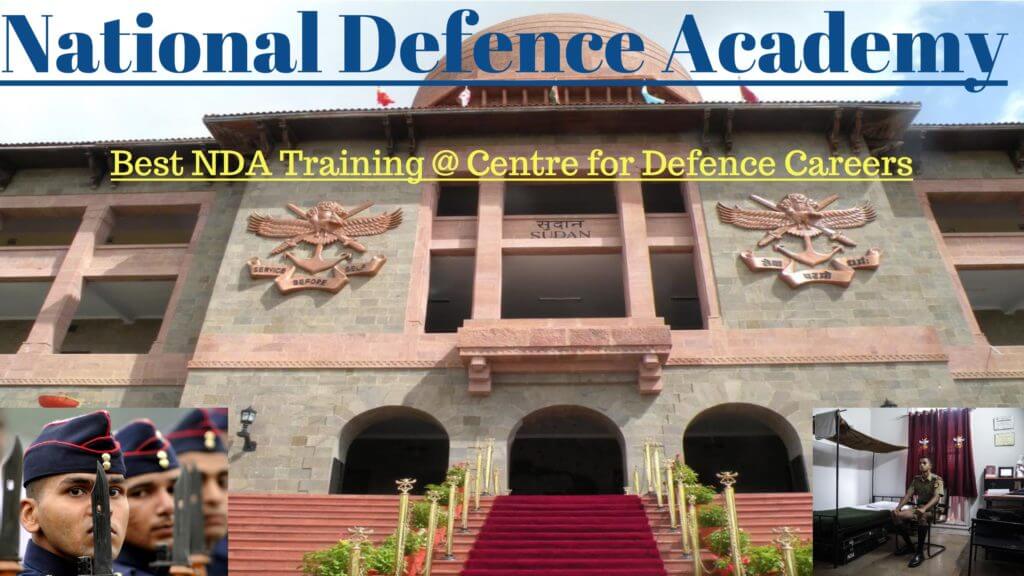 Physical Standards
Candidates must be physically fit according to physical standards for admission to National Defence Academy and Naval Academy Examination (II), 2016 as per guidelines are given in Appendix-IV. (I.e. some Qualified Candidates Are Rejected Subsequently On Medical Grounds. Candidates Are Therefore Advised In Their Own Interest To Get Themselves Medically Examined Before Submitting Their Applications To Avoid Disappointment At The Final Stage. Candidates are also advised to rectify minor defects/ailments to speed up finalisation of medical examination conducted at the Military Hospital after being recommended at the SSB).

A candidate who has resigned or withdrawn on disciplinary grounds from any of the training academies of Armed Forces is not eligible to apply.
Visual standards
The distance vision (corrected) should be 6/6 in better eye and 6/9 in the worse eye. Myopia should not be more than 2.5 D and hypermetropia not more than 3.5 D including Astigmatism. Internal examination of the eye will be done using the ophthalmoscope to rule out any disease of the eye.

A candidate must have good binocular vision. The colour vision standard will be (CP-III) for Army. A candidate should be able to recognise red and green colours. Candidates will be required to give certificates that neither he nor any member of his family has suffered from congenital night blindness.

Candidates who have undergone or have the evidence of having undergone Radial Keratotomy, to improve the visual acuity will be permanently rejected for all the Services. Candidates who have undergone Laser Surgery for correction of the refractive error are also not acceptable to defence services.
Vision standard for NAVAL Candidates
Uncorrected without glass 6/6, 6/9

Corrected with glass 6/6, 6/6

Limits of Myopia –0.75

Limits of Hypermetropia +1.5

Binocular Vision III

Limits of colour perception I